Word gevonden door topwerkgevers
Upload je CV en kom in contact met deze top bedrijven.
Upload je CV
---
Maak een job alert aan en ontvang de laatste vacatures in je mail!
Vacatures
Mechanical Project Engineer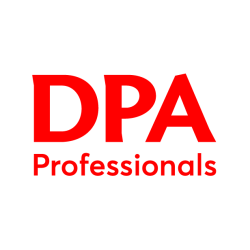 WMO Consulent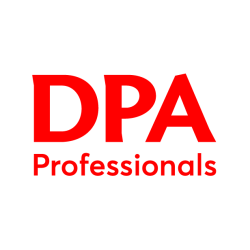 Legal Counsel Corporate/M&A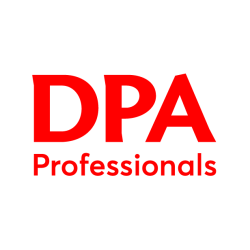 Legal Counsel IT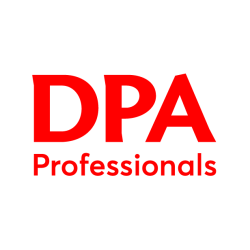 Servicemonteur Torenkranen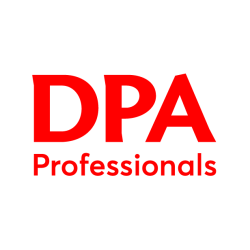 Hypotheekacceptant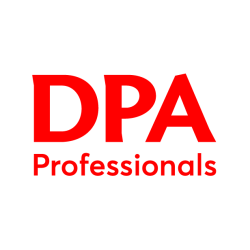 WMO Consulent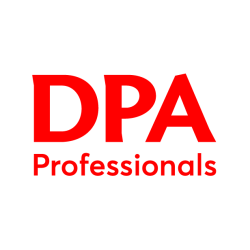 Mechanical project engineer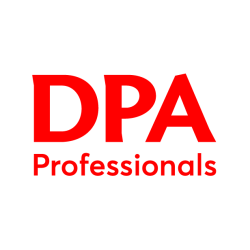 Elektronica Monteur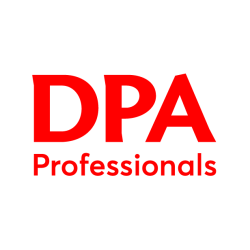 PLC Project Engineer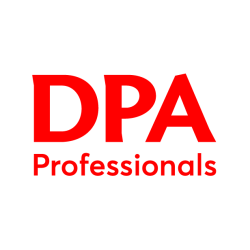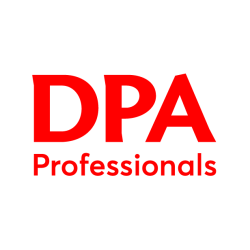 DPA Professionals
Gepubliceerd: 6 dagen geleden
Gepubliceerd: 6 dagen geleden
---
Wat je gaat doen:
As a Mechanical Project Engineer you'll have an independent role in which you're expected to take your own initiative in the engineering of new projects. You'll be part of a multidisciplinary project team that also includes other specialists such as Project Engineers (Controls and Mechanical) and Layout Engineers. The project team is responsible for translating sold systems into detailed system designs.
As a Mechanical Project Engineer you'll be working mainly on the mechanical functionality, although to reach a complete design you'll also work closely together with colleagues from other disciplines. Your work as Mechanical Project Engineer will later be used for the further project execution by other departments, with which you'll maintain close contact right through the project process.
The challenge in this position is to achieve the right balance between the customer requirements, a feasible solution, the available budget and the right scheduling.
Wat we vragen:
Successfully completed education at hbo (higher vocational education) level in Mechanical Engineering
Preferably a few years of relevant working experience
Good command of the English language
Good command of the Dutch language is preferred
Prepared to travel regularly (10%)
Wat we bieden:
Working at our engineering department means being part of a stable and financially healthy organization. We stand for quality, a long-term relationship and respect for candidates and clients.
If you choose the vacancy of Mechanical Project Engineer at our specialisation engineering, we offer you:
A challenging, international role, within a fast growing company where your development is guaranteed. And in addition, good primary and secondary employment conditions, consisting of:
A full-time employment contract
Bonus arrangement
25 days of holiday
Study costs
Je werkomgeving:
The Project Engineering department is responsible for the execution of projects in which the different components (mechanical and controls) of our material handling systems are implemented.
Solliciteer nu