Word gevonden door topwerkgevers
Upload je CV en kom in contact met deze top bedrijven.
Upload je CV
---
Maak een job alert aan en ontvang de laatste vacatures in je mail!
Vacatures
Senior Accounting & Reporting Officer (FTK/DRA)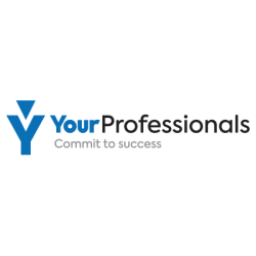 Sr System Engineer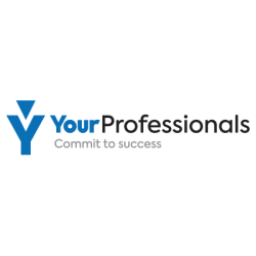 Financial Analyst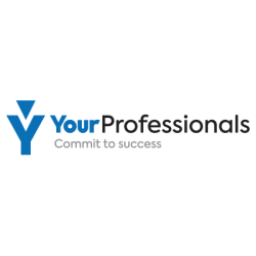 Financial Analyst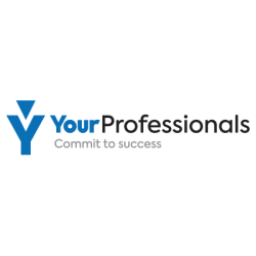 Financial Controller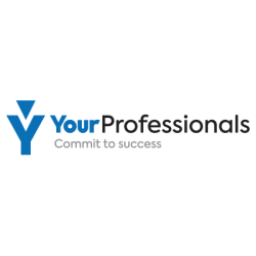 Finance Consultant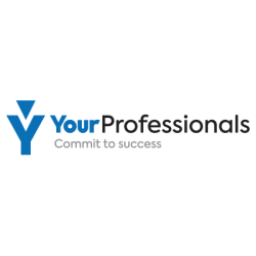 Verladingsoperator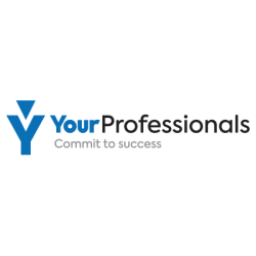 Productmanager met commerciële adviesvaardigheden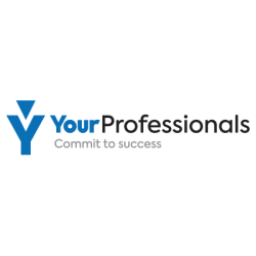 Financial Accountant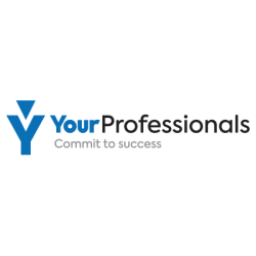 Trainee Junior Consultant Hypotheken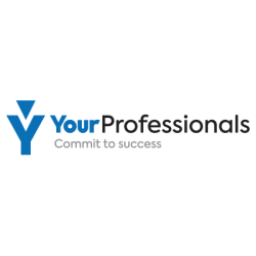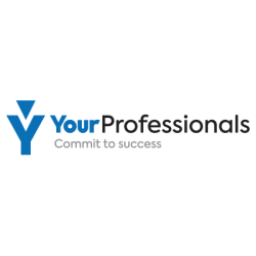 Yourprofessionals
Gepubliceerd: ongeveer 12 uur geleden
Gepubliceerd: ongeveer 12 uur geleden
---


Do you have a strong background as an Accounting en Reporting Officer within the financial services industry than this might be an interesting opportunity for you!

Organisatie-en afdelingomschrijving

On
behalf of our client, a large international bank, we are currenly seeking a
Sr Accounting & Reporting Officer who will be fully responsible for the financial statements of several clients (pension-  and investment funds)



Functieomschrijving

In this position you report directly to the Head of Accounting and Reporting. Your main responsibilities are:

• Responsible for the timely, accurate and complete Accounting & Financial Reporting services for clients (large pension and investment funds)
• Monthly and yearly closure of general ledger administrations and the control, reconciliation and analysis
• Preparation of periodic financial reports for multiple clients (Dutch GAAP and IFRS) and supervisors (DRA/MER/FTK reporting)
• Preparation of (semi)annual accounts of investment- and pension funds in compliance with Dutch GAAP
• Maintaining and developing systems and processes, ensuring the appropriate balance between control and efficiency
• Assessing the consistency of various internal and external financial reports
• Assist with Head Accounting & Financial Reporting, clients and employees at all levels regarding Accounting & Financial Reporting issues

Profiel

For this challenging position we are seeking a candidate with a Masters degree in Finance (pref. RA) and at least 5 years experience as Senior accountant. You have extensive knowledge and experience in Accounting and Financial reporting in regarding to pensionfunds. Knowledge and understanding of preparing financial statements (Dutch GAAP, specifically RJ 610 and 615), IFRS and knowledge of relevant laws/regulations such as fiscal regulations, DRA/MER, FTK, Solvency II and AIFMD is a must. You are a strong communicator, customer focused and used to work with tight deadlines.

Aanbod

For more information please contact Hein de Bie at 036-5305720 or by email h.debie@yourp.nl


Solliciteer nu